Skip to content
Skip to navigation menu
Milo - The Action Communicator
Speak with your friends while you ride, surf, or ski
Walkie talkie reimagined
Milo™ - The Action Communicator™ is the walkie-talkie reimagined. It enables hands-free, multi-way, group voice conversation, allowing adventurers to speak while on the trails, slopes or water. No phones or Wi-Fi needed, so everybody in the group can share the moment, in the moment.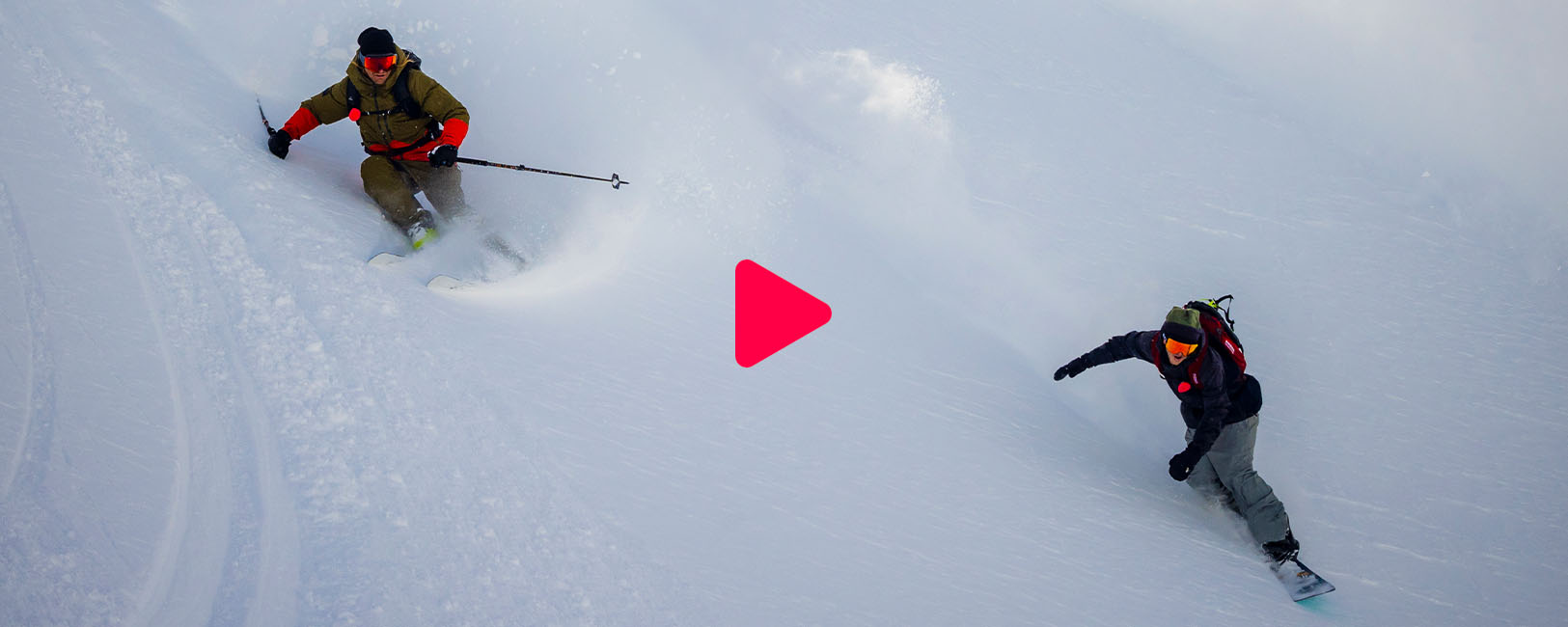 Easy group voice chat
Enjoy seamless multi-way voice chat with everyone in your group. The patented MiloNet™ network allows everyone in the group to talk at the same time.
Clear voice in all conditions
Talk clearly with everyone in your group, even in noisy environments. Six digital low-distortion microphones and sophisticated wind- and background noise reduction deliver clear voice in all conditions.
Hands-free talk
No need to push buttons to communicate. You just… talk. Attach Milo™ securely to your clothing or handlebar using one of the purpose-designed clips leaving your hands free.
Reliable MiloNet™ Mesh Network
Milos™ create their own mesh network, so you don't need Wi-Fi or a phone signal. The range between two Milos™ is 600 m (2000 feet) depending on the terrain. The MiloNet™ mesh network can extend that range when your group of 3 or more spreads out.
As easy as 1, 2, 3
1. Connect
Simple grouping. Bring your Milos™ close, press a button and wait for the audible notification. You're connected.
2. Clip
The Milo™ clip uses magnets to snap in your Milo™, triggering a secure mechanical lock. The clip can be attached to a bag strap, armband or bike handlebars and will not detach even if you fall or ride over bumps.
3. Head out
Milo™ is waterproof and dust proof and can be fully submerged in water. It works in the freezing cold or in direct sun, so you can bring Milo™ on a dusty road bike, ski or surf adventure.